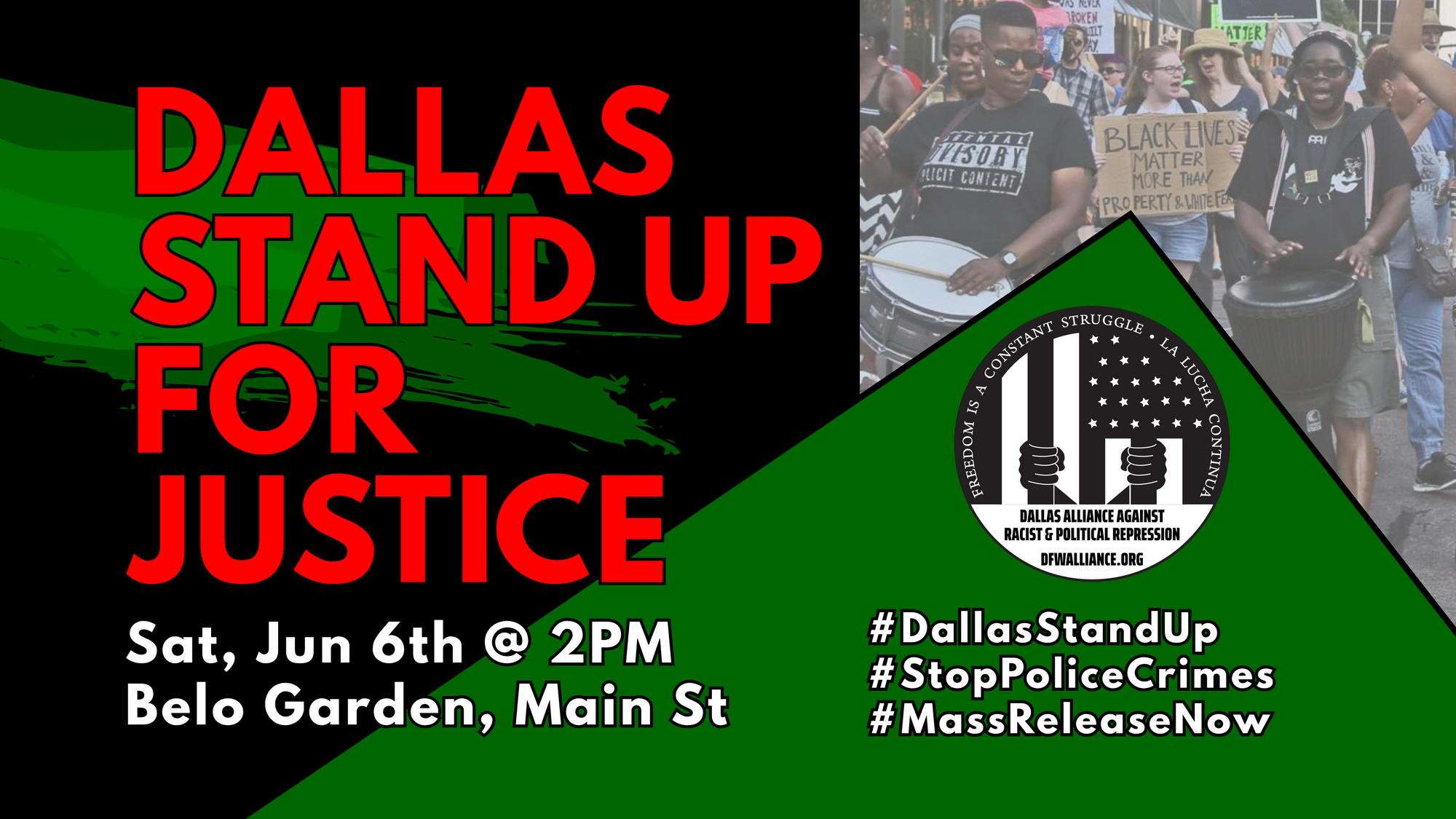 Coronavirus Pandemic Crisis
The SARS-CoV-2 virus outbreak which has devastated the economy has hit the poorest the hardest, especially Black communities across the country. While we continue to fight for justice for Atatiana Jefferson and other victims of police crimes, we must join the fight to demand that working people are bailed out before the billionaires.
Justice for the poor, an end to police terror, freedom for political prisoners—fight back against white supremacy!